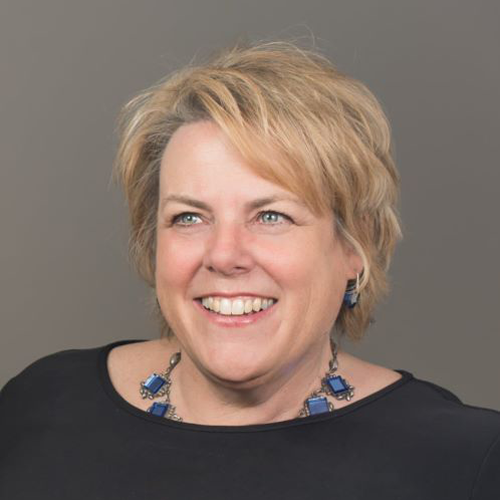 Tammy K. Rogers
Founder and CEO
Tammy began her career in a start-up that designed and deployed employee satisfaction surveys. When that fledging company was sold, the parent company asked Tammy to lead a new technical training and support start-up. Two years later that experience allowed Tammy to join a new training and development company called Excellence in Training. And after five years of "sitting at the masters feet" (as Tammy tells the story), Tammy took a leap of faith and formed her own company.
As a solopreneur, Tammy's first company focused on designing training programs for corporate America. As the organization changed and grew, fractional HR, facilitation, leadership development, consulting and coaching were soon added to the scope of services. And Tammy found that life-long learning, coupled with listening, putting clients' needs first, hard-work, and doing more than promised was the recipe for success.
Tammy met Scott in 2006 when he hired her to facilitate a leadership lunch 'n learn. And when Scott formed his own consulting firm in 2018, Tammy and Scott began to refer clients to one another. The next logical step was to harness Tammy's instructional design background with Scott's continuous improvement expertise to partner and co-author the first 3 of 4 books. That led to their first joint acquisition in 2022 and then to the merging of their individual businesses to form BecomeMore Group in 2023.
Connect & Learn More about Tammy: