Coaching
Organizations can only grow as far as the individuals and leaders in the organization. The faster and further they can grow, the faster and further the organization can. Investment in coaching allows you, your team and your organization level up and become more.
EXECUTIVE COACHING
LEADING AN ORGANIZATION IS NOT EACH, NOR FOR THE FAINT OF HEART
That's why your BecomeMore coach will act as your curator, educator, mentor, guide, confidante, and challenger. We're known for creating safe places for C-Suite Leaders to think, ponder, question, explore and grow.
Are you ready to become more?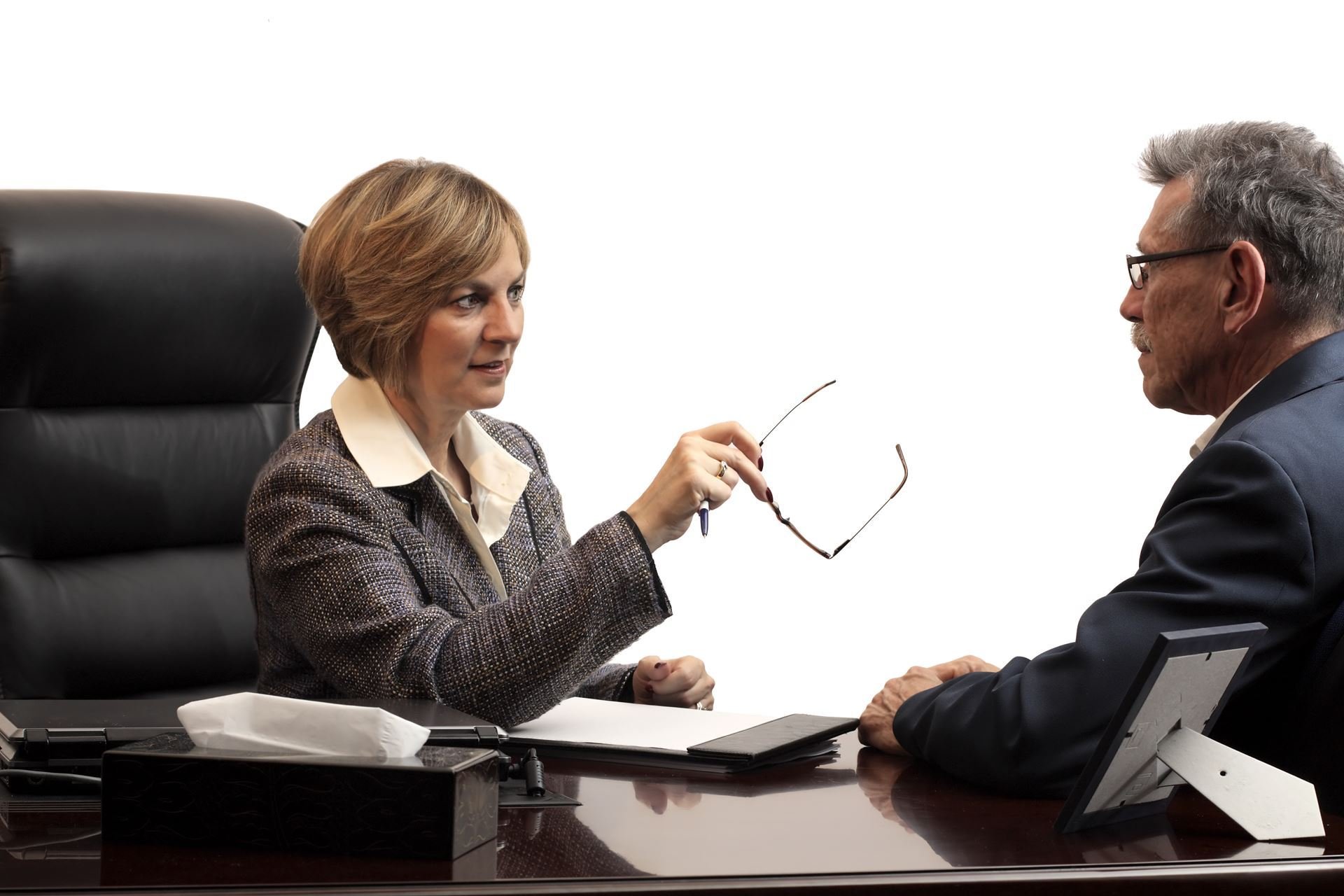 LEVEL-UP COACHING
As individuals and leaders take on new roles they may desire someone to talk to & work with to speed up their transition. We support the individual to identify the new skills they need to embrace, what to let go of all focused on leveling up to their new role
Are you ready to level-up?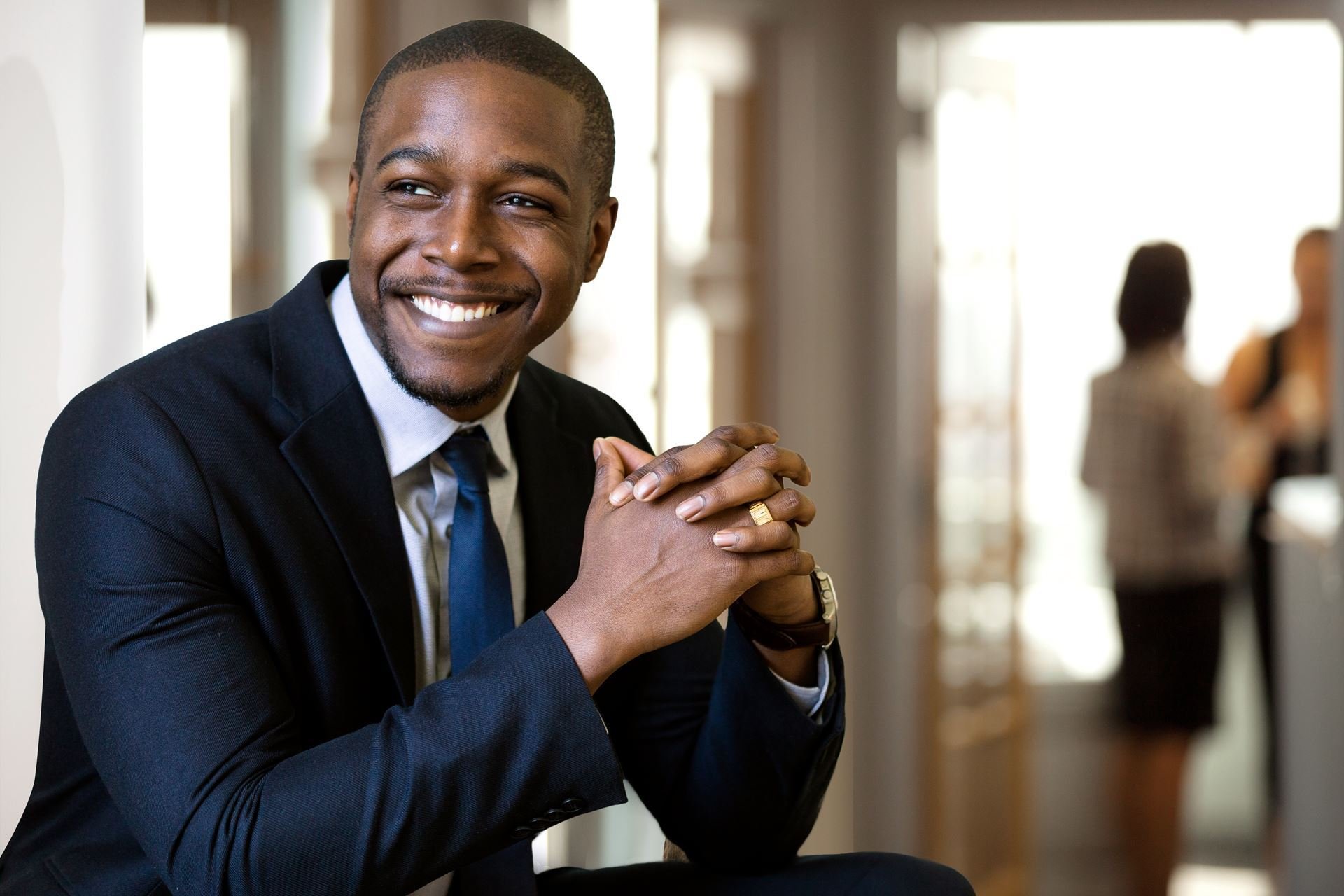 TEAM COACHING
WORKING DIRECTLY WITH TEAMS WE DELVE INTO WHAT CONNECTS AND ALIGNS THEM.
Whether this is a leadership team, project team or a department - we identify roles, resolve conflict, improve communication effectiveness and allow the team to get aligned and focused.
Are you ready to build a winning team?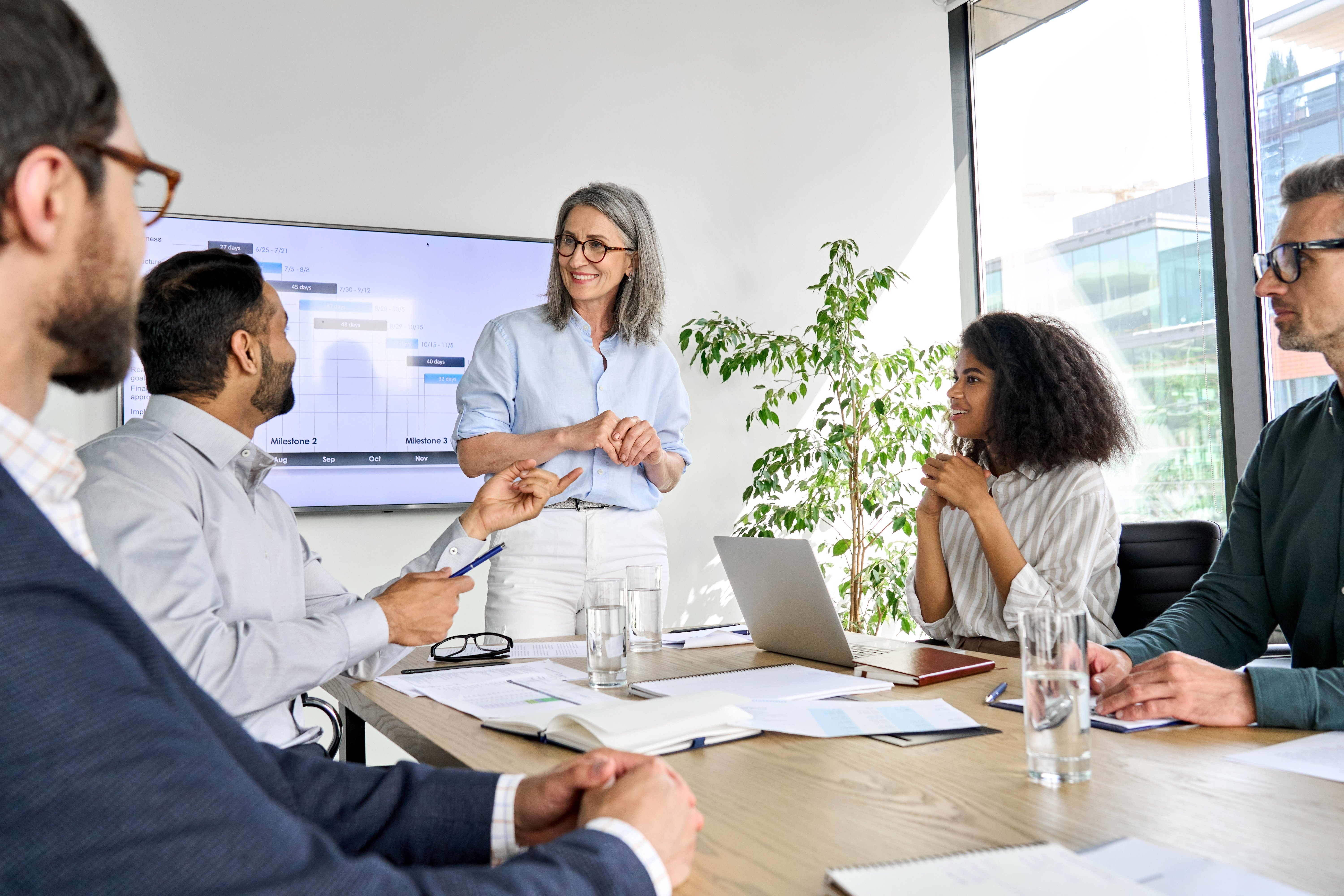 SUPPORT COACHING
We reserve "office hours" to allow individuals and leaders to meet with our coach for 30-60 minutes to talk through scenarios, projects targeted at spot support. This can be an effective way to support leaders and the organization through change, growth and just to have a sounding board.
Are you ready to get some guidance?