We were put on this earth to make a difference...
How about you?
Listening, discovering, creating, transforming and optimizing - it's tough work. And it doesn't START with our clients...it starts with YOU.
If you're not satisfied with what other people consider "normal". If you're yearning for the road less traveled. And you are ready to BecomeMore. Let's Talk.
Be a Member of Our Team.
Being a member of our team is rewarding work and not for the faint of heart. We work hard, share in the spoils, celebrate success and admit (and learn from) failures.
See our openings Meet our Team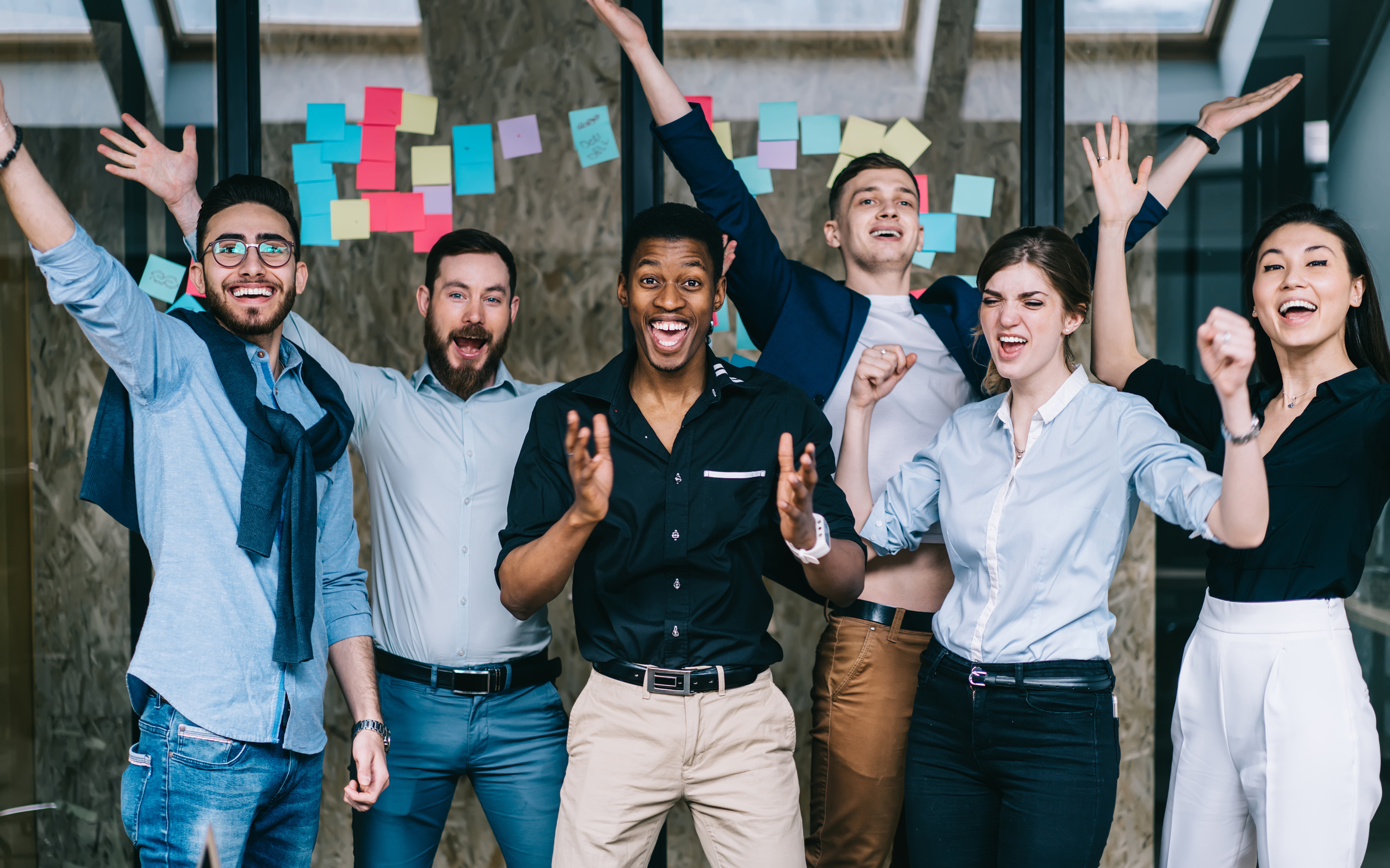 Want to expand your brand?
Maybe you have your own brand and you want to expand your offerings? Partnership might be the path for you. Our partners are certified to offer and facilitate our content. Connect with us to learn more about this path.
Connect with Us
So, what are you waiting for...
Don't see the job you want? Have an idea for a job?
Maybe you're a good fit and we don't have anything open right now...reach out and let's connect and chat. We always love to talk talent AND connect talent with us and even our clients.