We Deliver Results
Discover some of the results we have accomplished with our clients.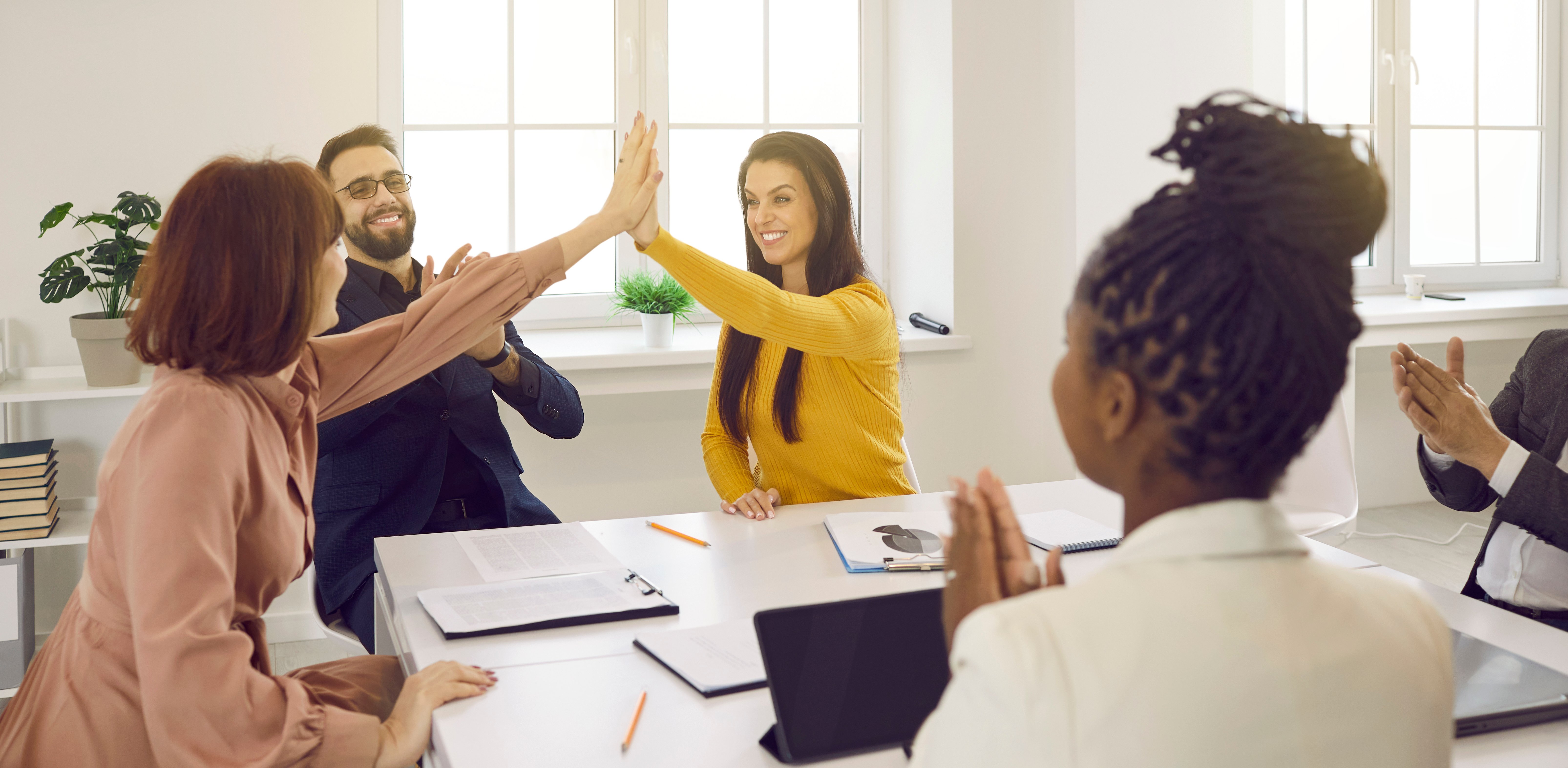 For us, it starts with being a trusted advisor.
Plus, discovery, learning, growth and work along the way.
To accomplish the results we do, we have to be different. This means we:
Put our clients' needs first

View every project as a journey that we will take together

Meet our clients where they are -- not where we think they "should" be

Focus on doing the "next right thing"

Believe the "right" method, system and/or product is the one that works best for our client

Identify and discuss options with our clients, provide our recommendation and let our clients choose

Support our clients through the good AND bad times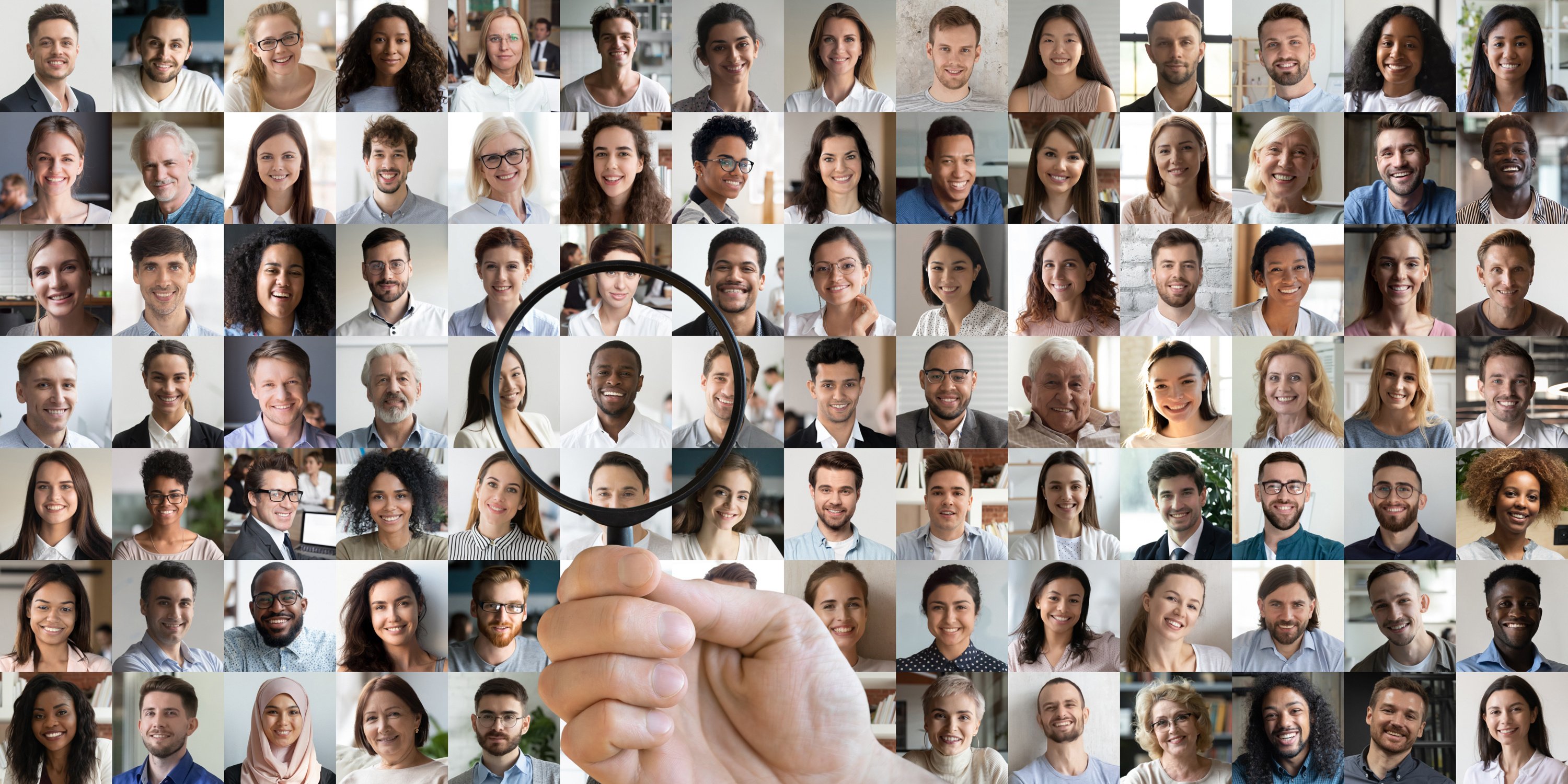 Growing Firm Struggling to Attract Talent
A growing financial services organization was having difficulty finding entry-level employees. And with their current opportunities, there would soon be a talent gap in leadership as well.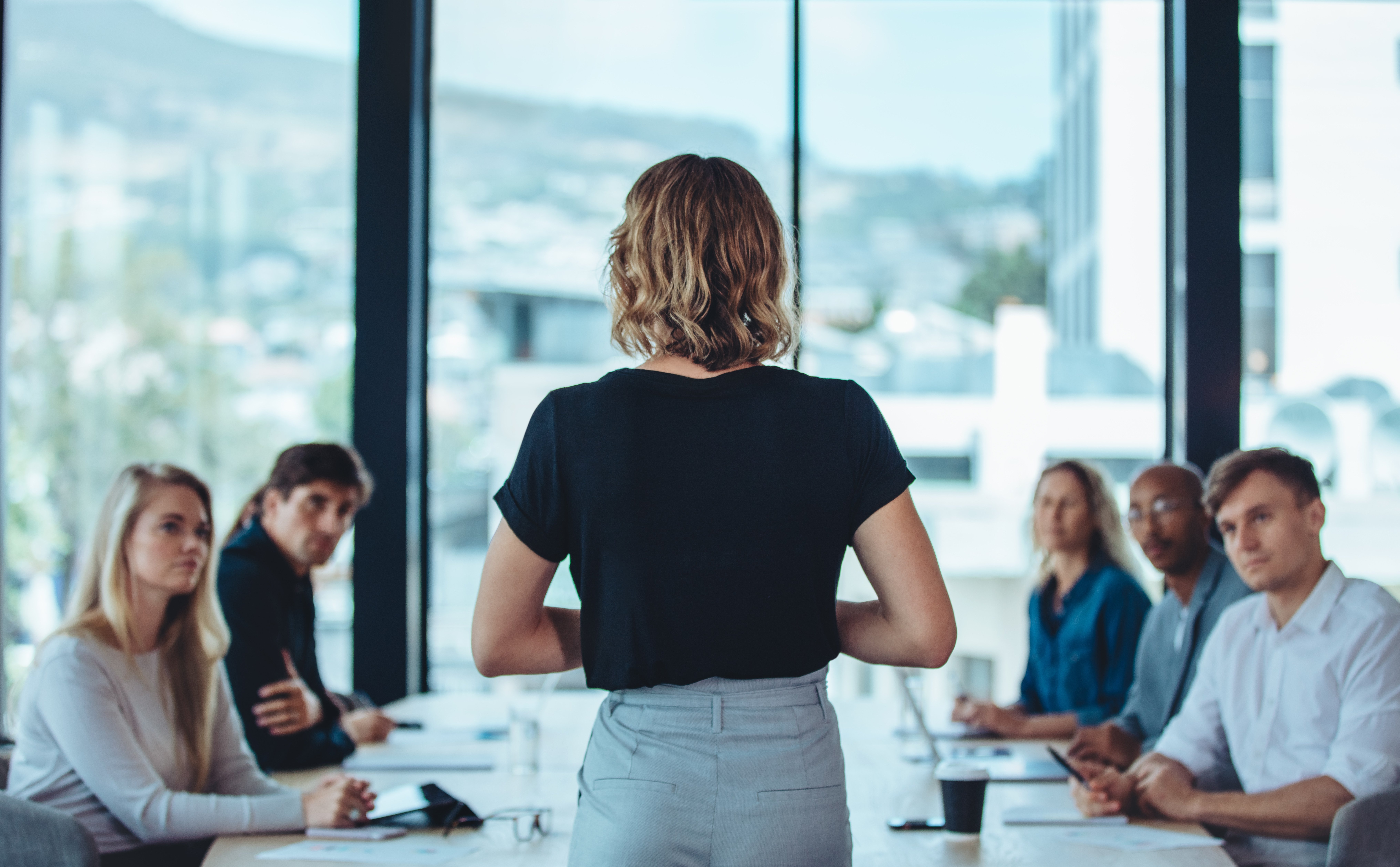 Building Home Grown Leaders
This Midwestern holding company needed to attract additional leadership talent to fulfill its strategic plan.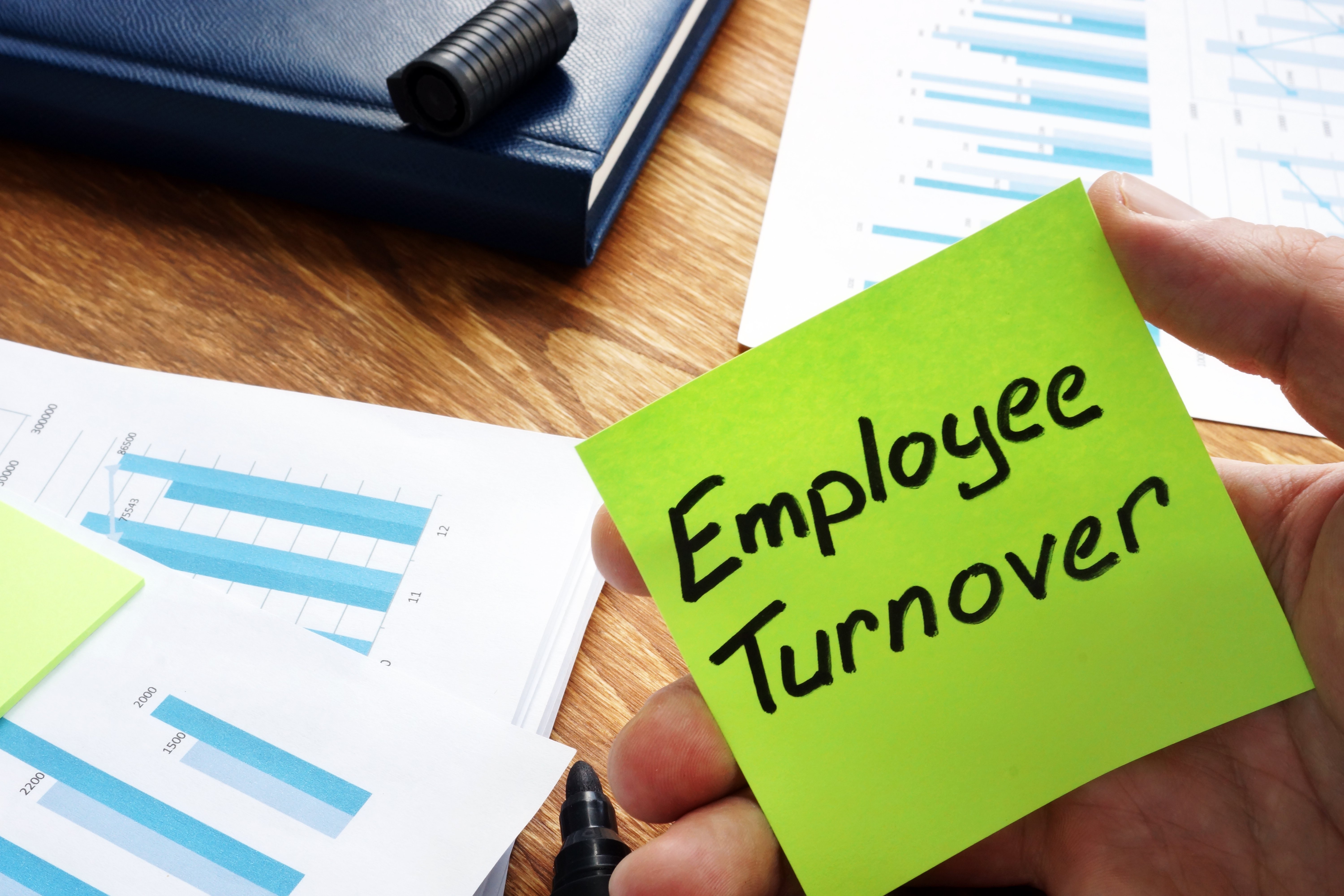 Struggling to Keep People
The metrics were very disturbing for this association. On average, the leadership team had been with the organization for 15 years. And in the last 3 years, turnover with the rank and file had topped 34%.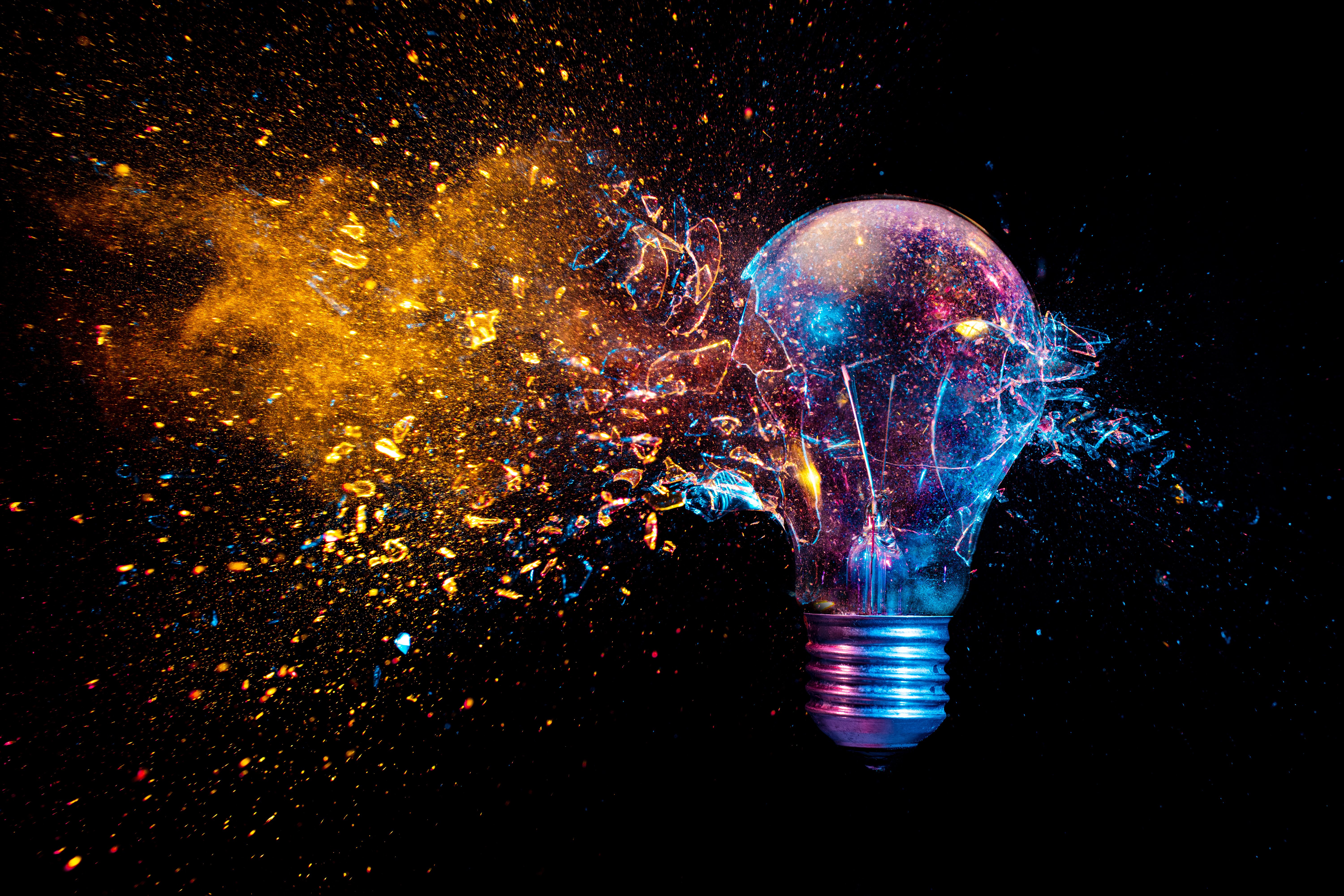 Shattering the Status Quo
The 50-year-old company was steadily declining. A new leader – from outside the industry – was brought in to turn things around.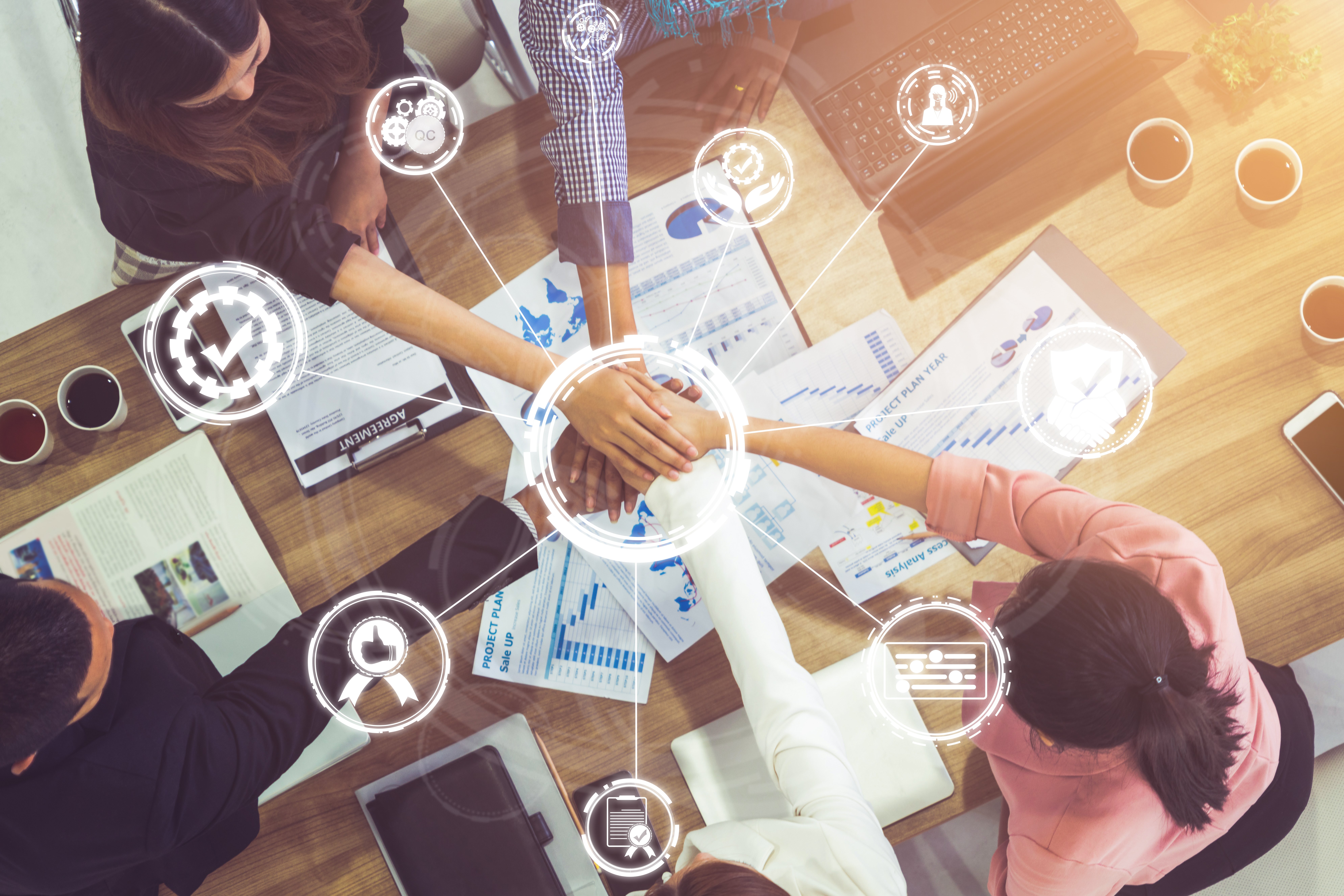 Continuous Improvement Culture
Organizations want a proven method to create sustainable change. Many are familiar with the Lean Six Sigma and know there are lots of options for learning this problem-solving and
improvement methodology.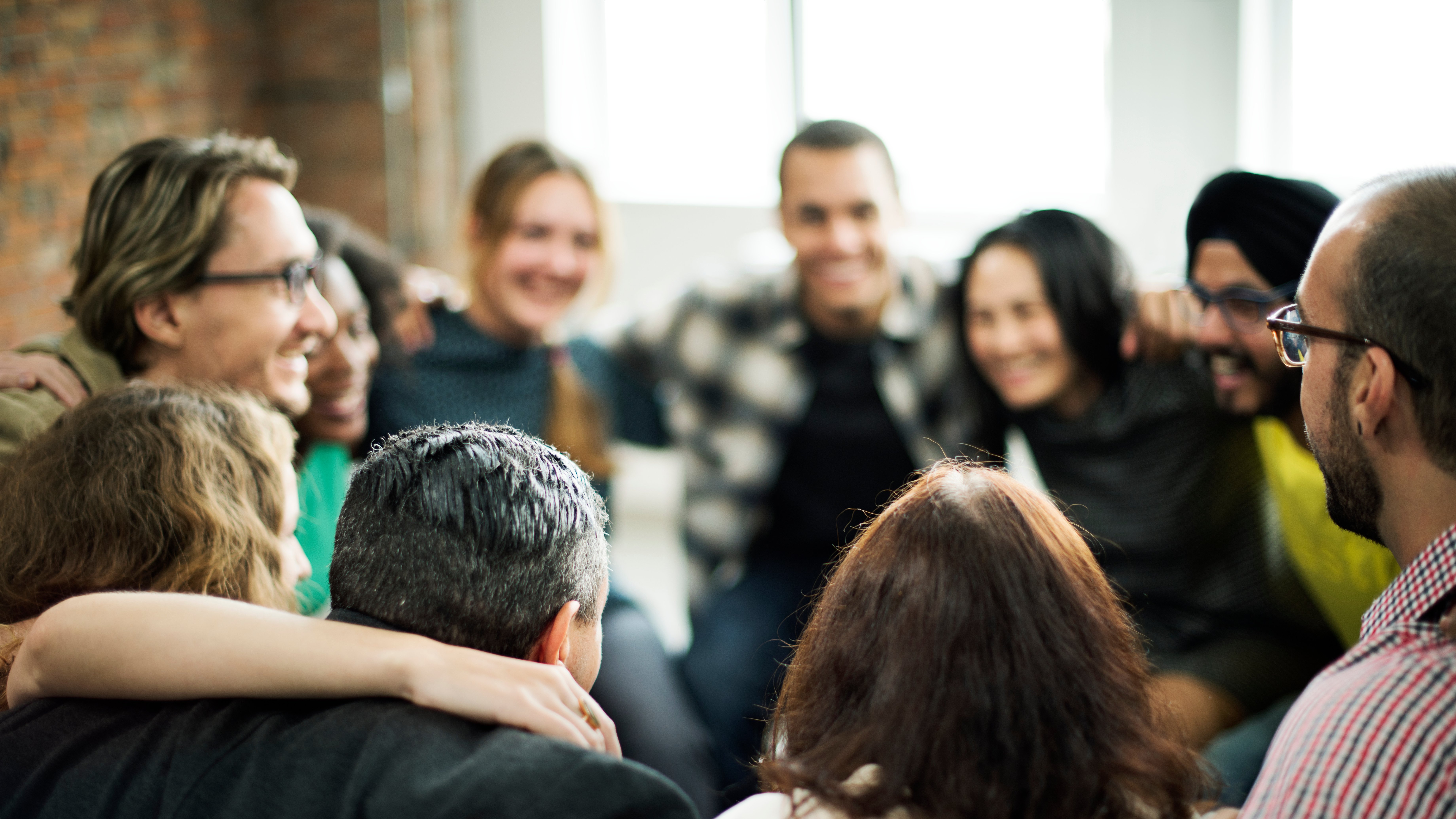 Organizational Culture
An Organization's culture sets expectations throughout the team and fuels behavior. See how we aligned the culture and improved overall performance.