Speaking
Let's make a difference. One size doesn't fit all. When we with you you, we are going to create something special for YOU and YOUR AUDIENCE.
Find the right topic.
While we have specific topics that many clients request (a few are listed below), when we work with you our message is designed specifically to meet your unique needs.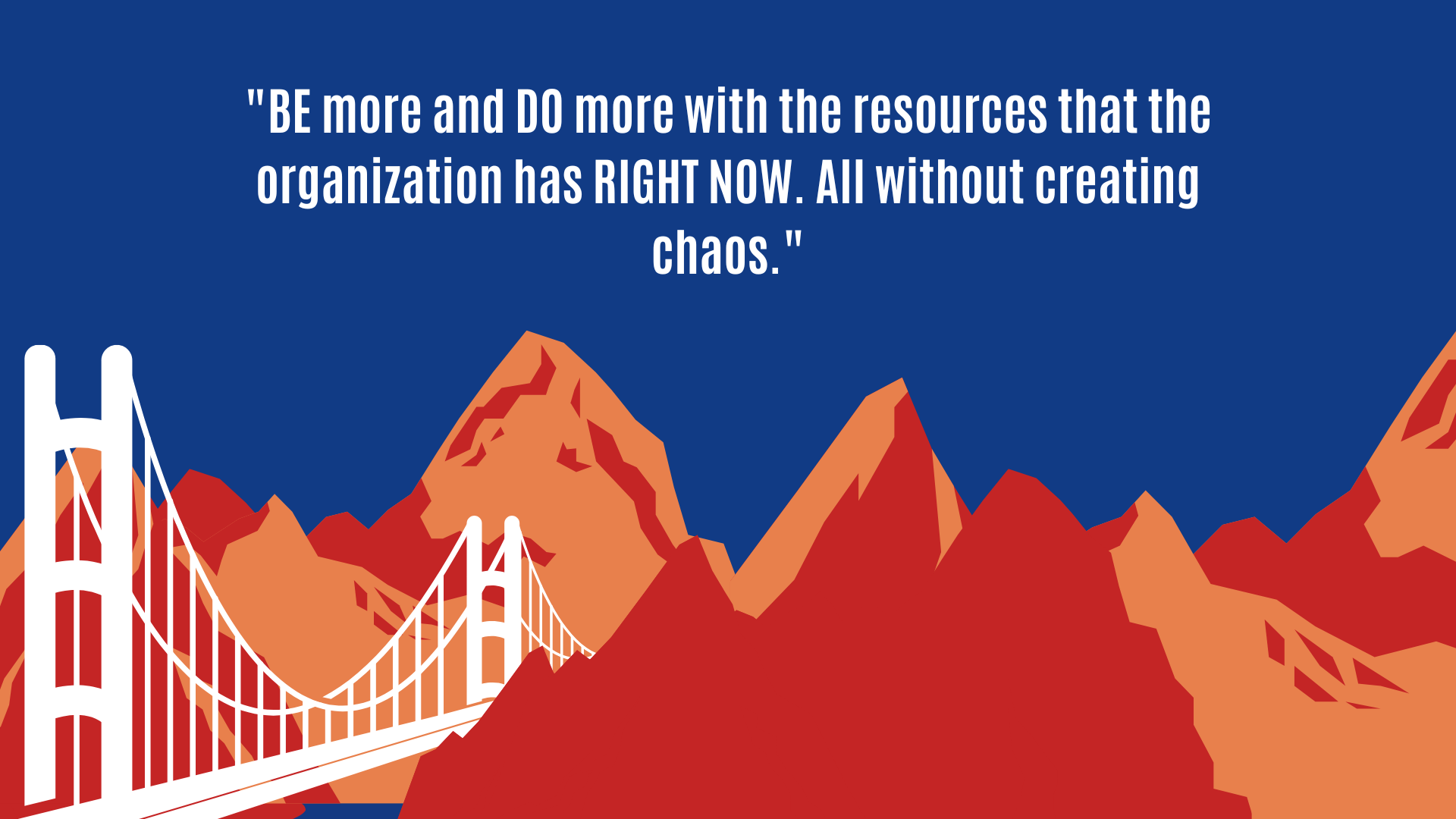 Shattering the Status Quo
Organizations have bold goals and develop tactics and strategies to achieve them. Then the organizations focus on day to day work takes priority.
During this session we will explore the symptoms and causes of status quo, the forces preventing individuals and organizations from moving away from the status quo, actions individuals can take to level-up – day after day, month after month, and year after year and determine how to BE more and DO more with the resources it has RIGHT NOW – without creating chaos.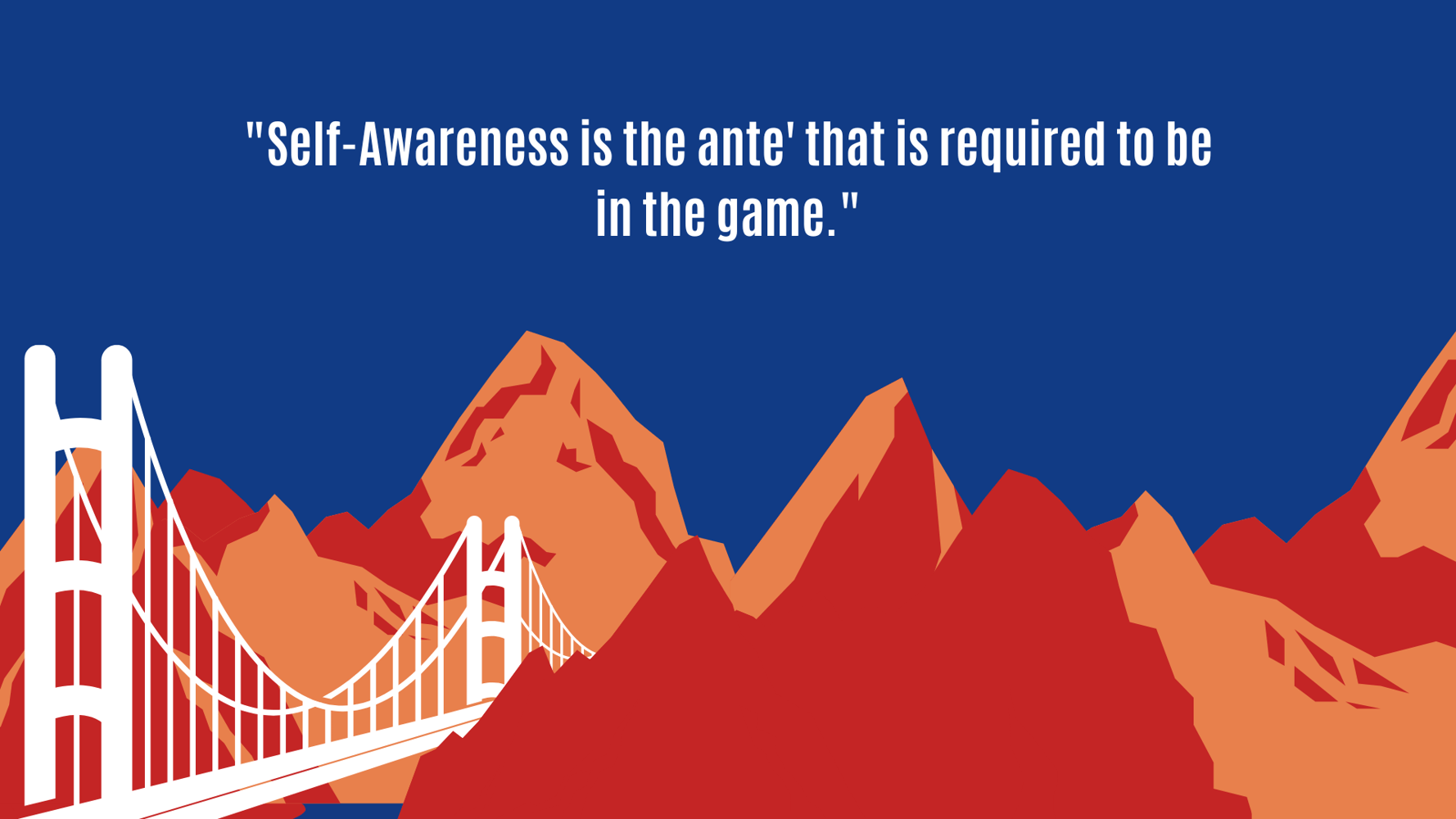 Self Awareness
When we drive – we know what our cars can do, and we know where our blind spots are. But do you know the extent of your personal power? And do you know where your professional blind spots are?
Many people don't really know themselves. And Carter Cast, professor of business management for the Kellogg School of Management at Northwestern University says we have "blind spots because most of us have a hard time being objective about ourselves."
It's time to find out!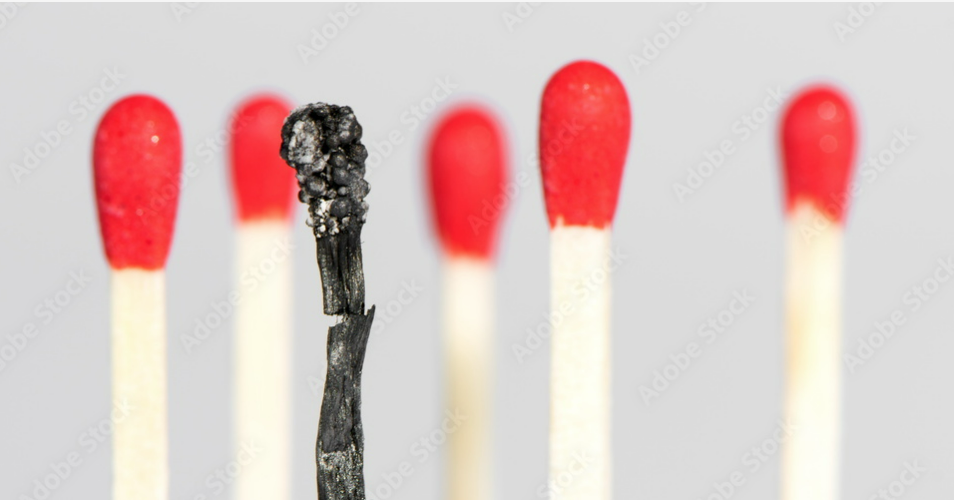 Burnout
Burnout, often called the occupational hazard of the 21st century, is causing profound harm to workers and the organizations that employ them. Some companies have responded by providing well-being and resiliency training for their employees.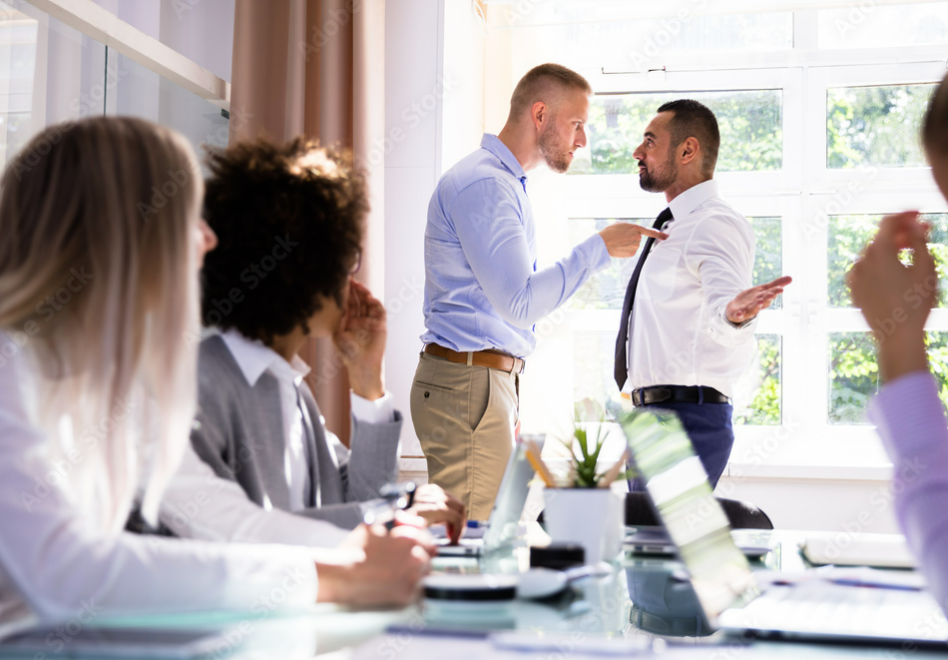 No Jerks at Work
Jerk-like behavior in the workplace is on the rise. Just type "bad boss" or "toxic work environment" into Google and see what happens. Add our amplified focus on sexual harassment and hostile work environments – and you've got the perfect storm.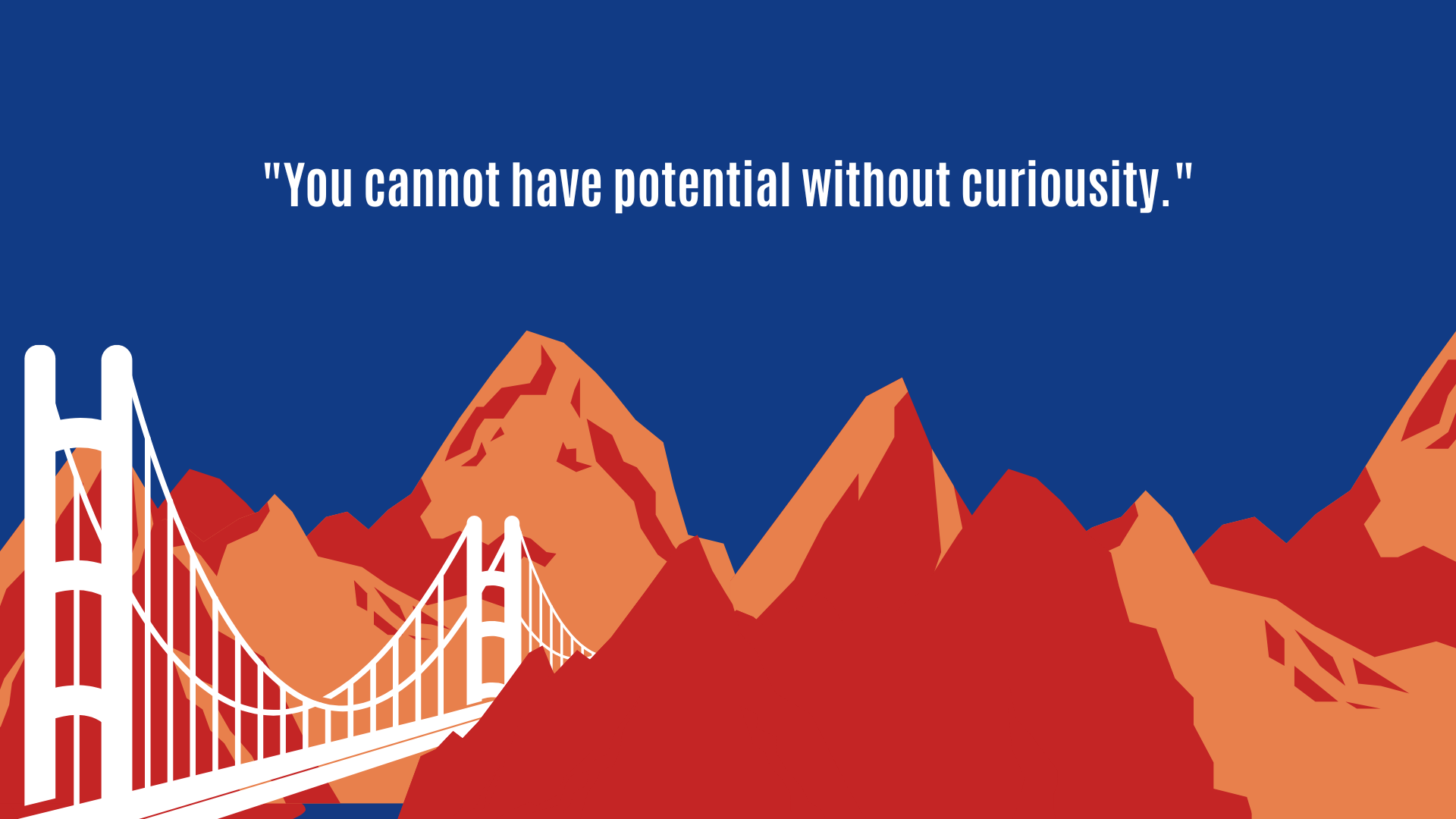 Curiosity Beats Potential
Description of this topic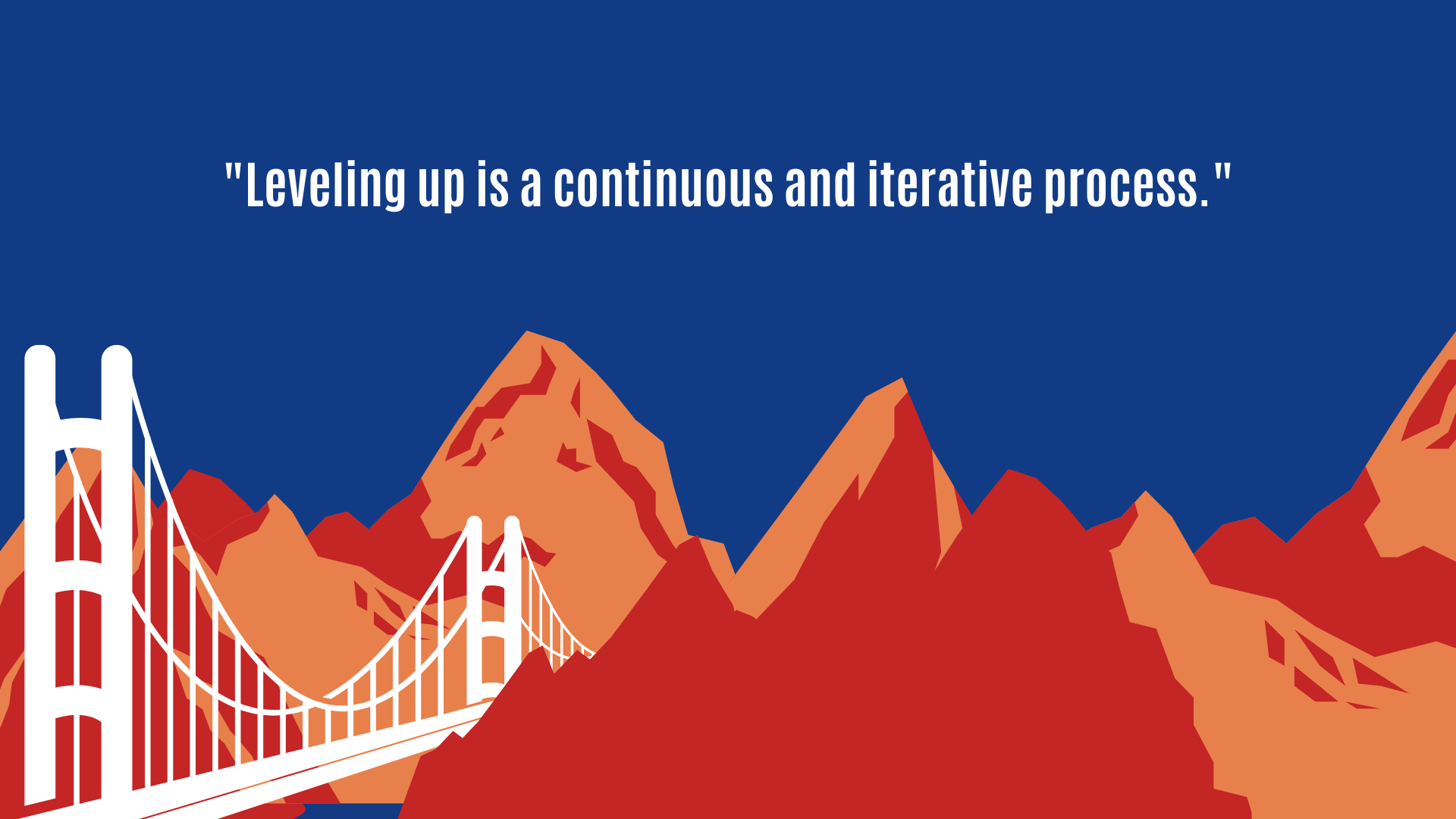 Level-up Leadership
Many leaders want to conquer the art of leadership – reading books, taking classes, doing what your old boss did (or didn't do). With much effort and energy not always yielding the results we want – poor performance, low engagement, frustration to name a few.
We will dive into the five elements that when applied will level up your leadership to the next level and build an effective team.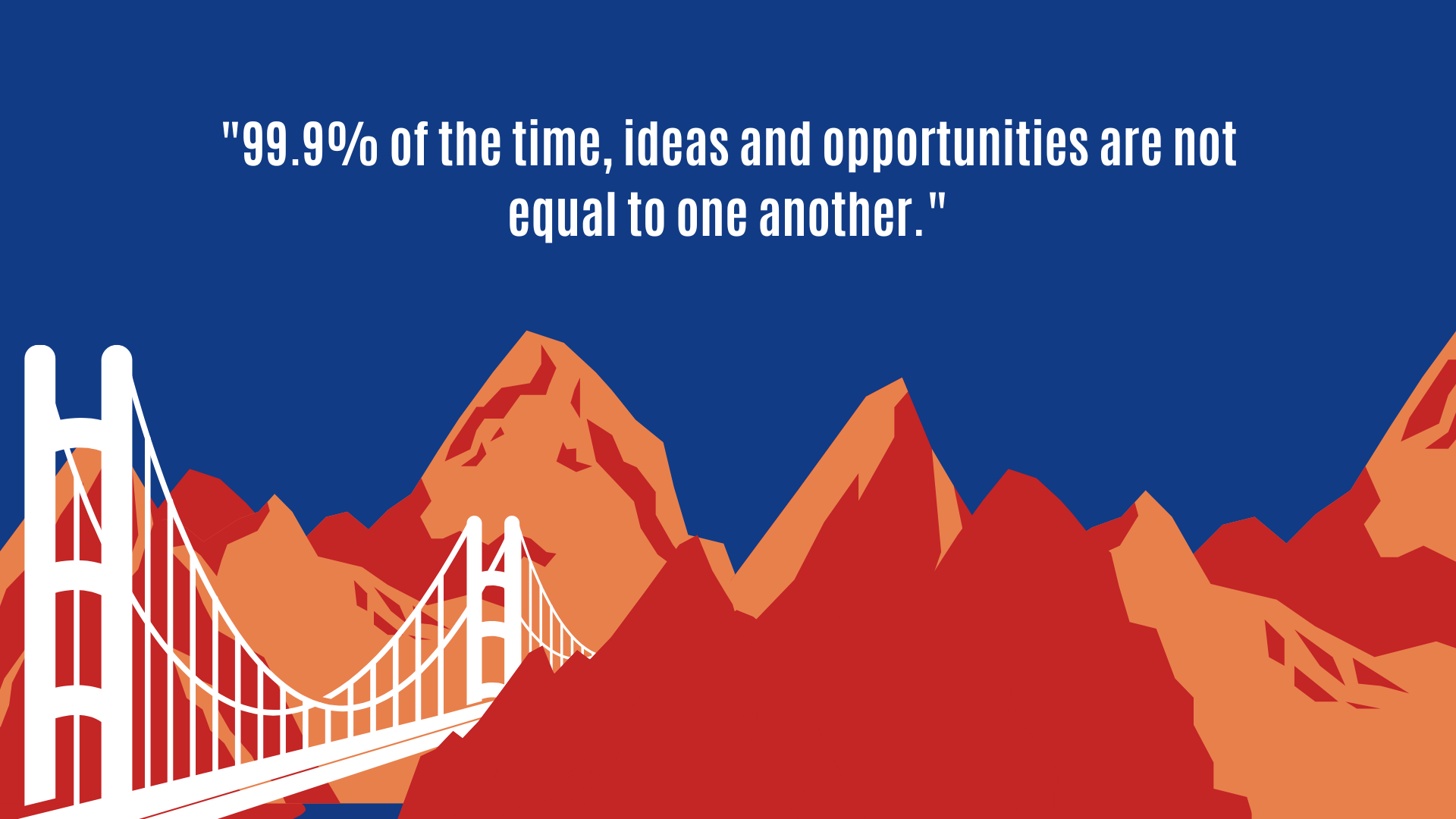 Wasted Excellence
Quality experts know all about the "eight types of waste." And for many of the rest of us – we assume that this concept must be above our skill set. It must be some technical manufacturing process improvement technique that requires a lot of analysis and math.
Nope.
That is a misconception. How often have you seen people:
• Spend time on the wrong priority?
• Put additional effort in a project that had no return on investment?
• Run down details and information that were superfluous?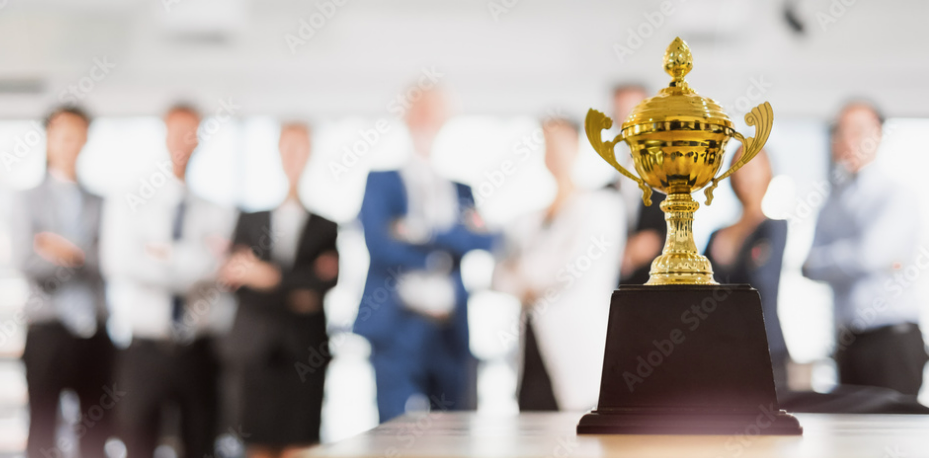 Building a Dream Team
Setting the direction and inspiring followership all while you're experiencing the challenges isn't easy. You put on your game face — and you put out fires as they arise. Lots of times it feels like you're in constant problem solving mode.
Bring back the excitement. Inspire your team to crush their goals. Feel the joy of working on a team that trusts each other. You've felt the magic of being on a dream team before, and you're about to feel that magic again.