Want to hear more?
Oh yeah! We have got plenty of ideas, suggestions and opinions.
Listen to our Podcast, Check out our white papers, books and sign-up for our newsletter.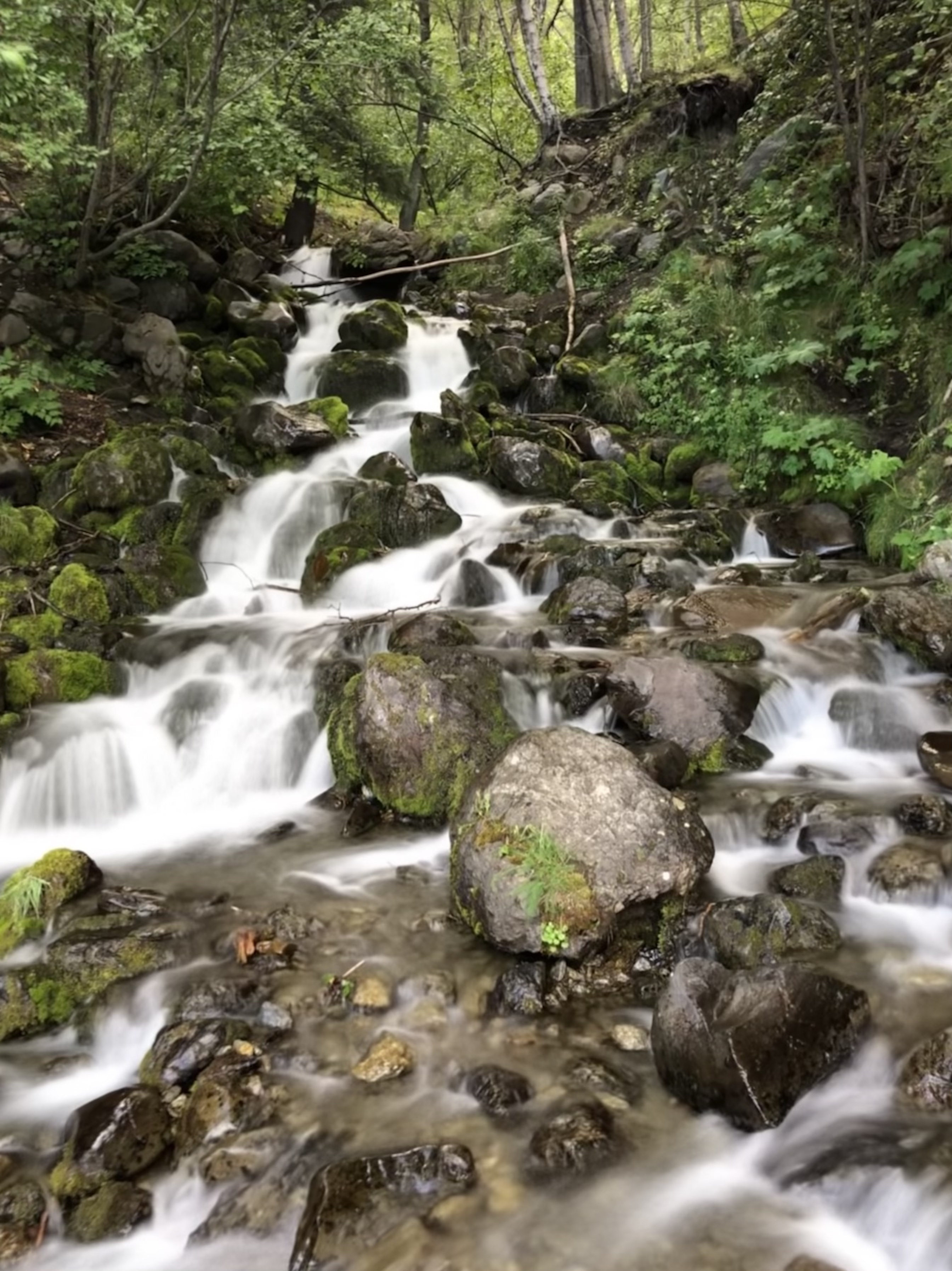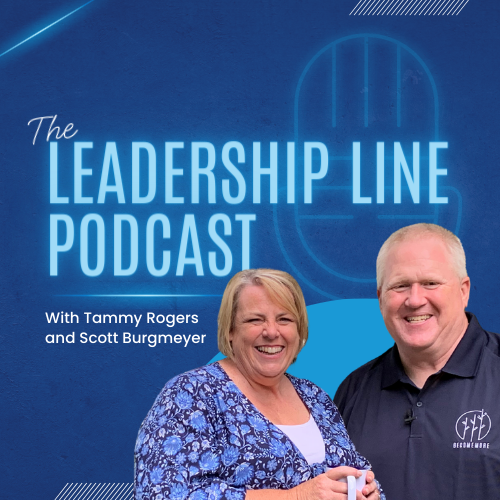 Leading people, growing organizations, and optimizing opportunities is not for the faint of heart. It takes courage, drive, discipline and maybe just a dash of good fortune. Tammy and Scott, mavericks, business owners, life-long learners, collaborators and sometimes competitors join forces to explore the world of work. They tackle real-life work issues – everything from jerks at work to organizational burnout. And while they may not always agree – Tammy and Scott's experience, perspective and practical advice helps viewers turn the kaleidoscope, examine options and alternatives, and identify actionable solutions.
Individuals in the C-Suite are typically seasoned professionals. They bring a tremendous amount of specialized expertise to the table. Each of them is responsible for a specific area of risk and/or opportunity. And they tend to see the world through very different lenses. So, when the C-Suite is brought together as a whole, their diverse perspectives view information, opportunities, and risks from different angles – enabling the organization to make better decisions.
Chief Optimization Officer
Shattering the Status Quo
Nope. You are Not Dreaming
This type of template series Hubspot really does exist.