Together We...
Learn, Grow, Coach, Level-up, Optimize, Transform, BecomeMore
Custom designed to ensure you achieve your goals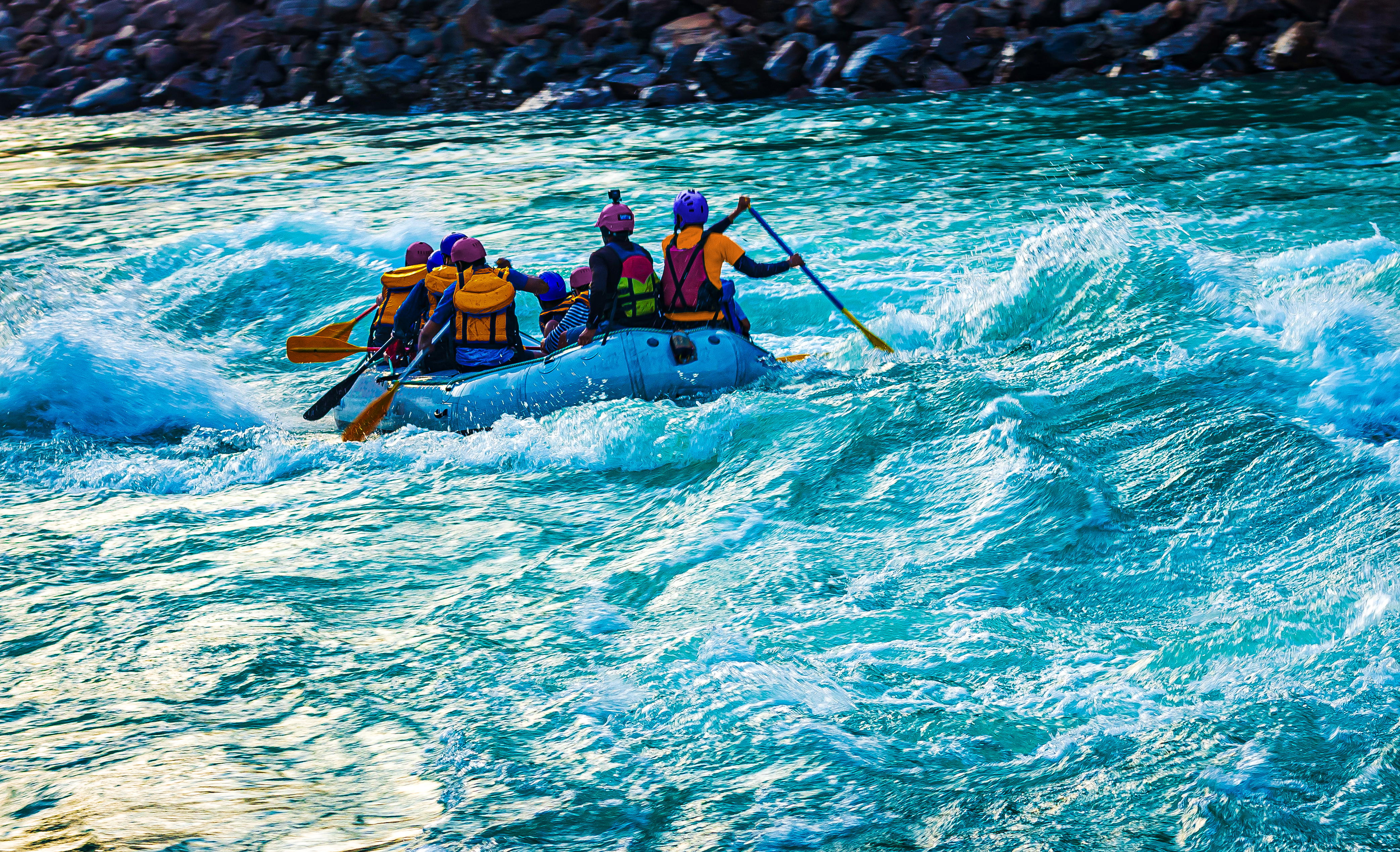 Optimizing and Transforming an organization – raising the bar, leveling up – that's NOT easy. And it's uncomfortable. The system, the people, and the organization itself are fighting to remain the same.
Those words are from our founders' book, Chief Optimization Officer: Shattering the Status Quo. And while BecomeMore's founders spent years enabling other companies to raise the bar and level up, they realized that they needed to apply the same standards and principles to their own organizations. And so, in the fall of 2020 they began their own optimization journey to level up their organizational resources in order to enhance their customer's results.
It wasn't easy. It was often uncomfortable. It required vision, courage, hard work, and tenacity. And on January 1, 2023 – two companies that had two very different histories, experiences, processes, people, perspectives, and leaders – merged to BecomeMore.
We're proud of the journey we've taken.

We're pleased with the results of our hard work.

We're thrilled that we've been able to grow our team, expand our services, and develop new products.

We're honored to continue to serve our long-term clients.

And we look forward to discovering how we can support other organizations on their optimization and transformation journey!
We're data driven. And we measure what matters most: Client Retention and Client Results!
$
0
Client Savings (and growing)
0

%

Increase in Employee Engagement
0

%

Increase in Client Financial Growth
We've been in business almost 30 years. And over all of those years, 95% of our first-time customers have hired us for a second initiative. We're really proud of that statistic. It tells us that we're doing good work and that we've created value for our clients.
AND, to make sure we weren't jumping to conclusions we asked them; "You could work with any number of consulting firms, why do you continue to choose BecomeMore Group?"
The trends and themes we found in their answers were humbling.
You always make it about us.

We've watched YOU grow over the years, and it inspires US to grow.

You're not a one-size-fits-all organization. You listen, dig into the data, and work with us to design unique solutions that works for us.

You say it like it is. Good, bad, or ugly. You tell us the truth.

No one asks tough questions like you guys.

What we've done together – it hasn't been easy – it has however been worth it!

People and Process. Process and People. You take care of both sides of the equation.

At BecomeMore YOU talk about wasted excellence. WE just see a better bottom line.

Leadership Development
Leaders, from supervisors to the C-Suite are responsible for optimizing your most expensive resource - your talent. Yet, only 24% of people-leaders have had formal leadership training. BecomeMore uses blended learning techniques to build and enhance a leaders skills.

Coaching
Organizations cannot grow beyond their leaders. That's why BecomeMore Group provides Executive Coaching, Leadership Team Coaching and Level-Up Coaching for high potentials.

Organizational Design and Development
An organization's structure (organizational design) and the way the company completes its work (organizational development) ultimately determines sustainability and success. At BecomeMore, our process ensures that the organization is equipped and ready to fulfill its strategic vision.
Learn More

Assessments
Our assessments provide individual, team and organizational data allowing you to grow, improve, optimize and transform to achieve the results you want.
Learn More

ISO
BecomeMore Group is your 1-Stop-Shop for implementing and/or improving your ISO system. Whether you're looking for an assessment, audit, system optimization, and/or training, we support a variety of systems including ISO9001, ISO45001, AIAG16949, and dozens of others.

Training Materials
Using BecomeMore's training materials give you a way to execute quickly with amazing material. We have Training in a Box, eLearning and public workshops designed to achieve the key outcomes you want.

Speaking
We don't do canned, "I-can-look-it-up on YouTube" presentations. We create custom keynotes, full of audience interaction, energy, and aha moments. So, if you're looking for a retread PowerPoint and someone that just stands behind a podium – we're not going to be your cup of tea.

Baldrige
Using the foundation of the Baldrige Performance Excellence Framework we provide training, coaching and alignment assessments to support you on your journey to excellence.