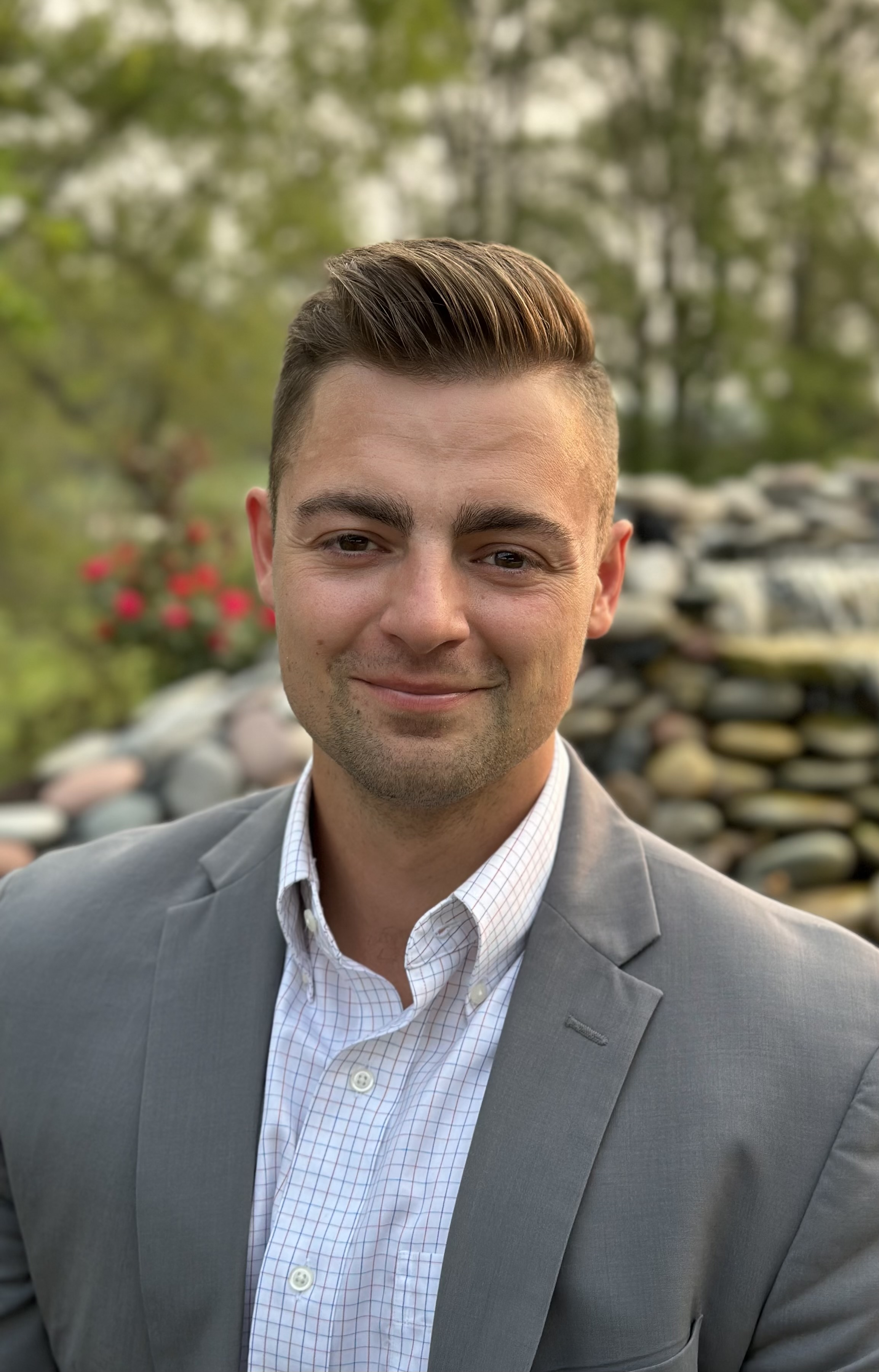 Michael Peterson
Optimization consultant
Michael is a self-starter with a bias for action and an unmatched desire to compete and win. Displeased with a fixed wage and lack of independence at a restaurant in high school, Michael started his own lawn care business to set his own hours and remove any ceiling to his success. Michael then discovered that optimizing his small lawn care company's daily routes & schedule was a real course of study and went on to major in Industrial Engineering in college.
Michael packed as much professional experience and variety into his formative collegiate years as possible with his degree from Iowa State University. Traveling all over the map for internships with market-leading aerospace and technology companies from Germany to Seattle, WA and back home in Iowa. Michael was honored as the top graduating Industrial Engineer from Iowa State in 2019 citing interpersonal skills and many leadership positions during his time at Iowa State. Following graduation, Michael entered the world of manufacturing excellence with a S&P Top 20 company of Consumer Goods.
Michael now supports BecomeMore's immense growth as an Optimization Guru servicing a growing number of company products & services. With his first Master's degree in Business Administration nearing completion, Michael is eager to guide our clients on their Continuous Improvement & Organization Excellence journey!
Connect & Learn More about Michael: