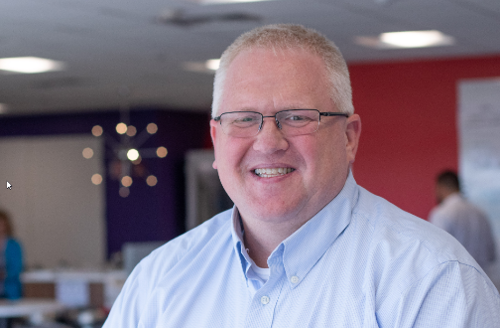 Scott Burgmeyer
Founder and CEO
BecomeMore Group is a reflection of who Scott is. Scott's early career followed a very traditional path. Good first job. Better second job. Followed by a great corporate opportunity… AND, within a few years – that big corporate opportunity wasn't pushing Scott out of his comfort zone anymore. The organization was content with his performance. Scott wasn't so he formed Creative Solutions Group in 2010.
Scott followed up that seed of a desire for more with relentless curiosity, hard work, and eight years of personal discovery, growth, and self-development. That journey included roles in HR, Safety, Food Safety, and Continuous Improvement. And included stints in a family owned business, as well as rapid-growth-technology, fortune 50 manufacturing, and higher education organizations.
In 2018 Scott harnessed all of the experience and focused full time on Creative Solutions Group.
In 2018 Scott co-authored the first of 4 books and continued Creative Solutions Group growth. In 2021 Scott, along with Tammy, completed his first corporate acquisition and their 5th book. And in 2023, Scott and Tammy formalized their merger and became more.
Connect & Learn More about Scott:
In the news: